Christian Mentorship in Indianapolis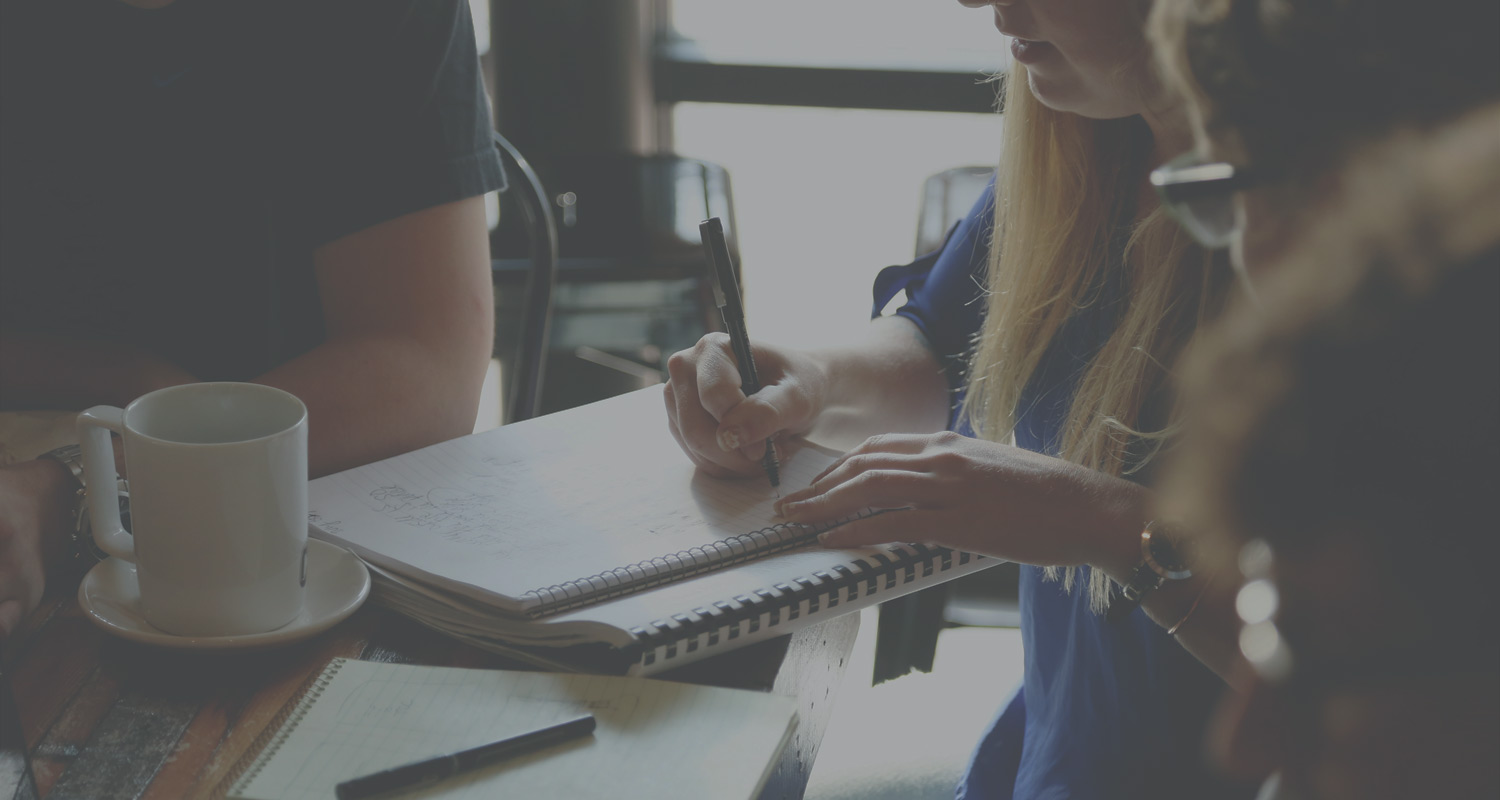 Ministry is about leading people, influencing them to become the most they can be in Christ.
Ministry is also about serving people, thinking of others as more important than yourself while also doing the work of setting up and tearing down tables and chairs.
Sometimes a church internship can end up being all about completing tasks–tables and chairs. Often times they miss the opportunity to mentor you to be what God desires you to be. Others just let you sit around for a couple months, waiting to be done with a school requirement.
A LeadNow mentorship at The Creek is different.
Over seven months (June – December), we combine hands-on ministry with weekly leadership training and spiritual development. We desire to take what we have learned, both from our success and failure, and pour it into students who desire to spend their lives leading the Church toward fulfilling its purpose.
You will receive mentoring by an experienced professional in your field.
You will lead people and projects.
You will serve weekly with our partners out in our community and experience practical training from great teachers.
All the while, you'll get to see God leading and molding you into the person He desires you to be as you prepare to step into full-time ministry.